Welcome to Little Istanbul
Canberra's Finest Turkish Cuisine. With over 30 years experience specialising in Turkish cuisine, Head Chef Kadir possesses a great passion for excellence and a vast knowledge of the industry.
OUR MENU
Our menu offers a mixture of time-honored favourites along with more contemporary, innovative dishes and banquets fit for a king.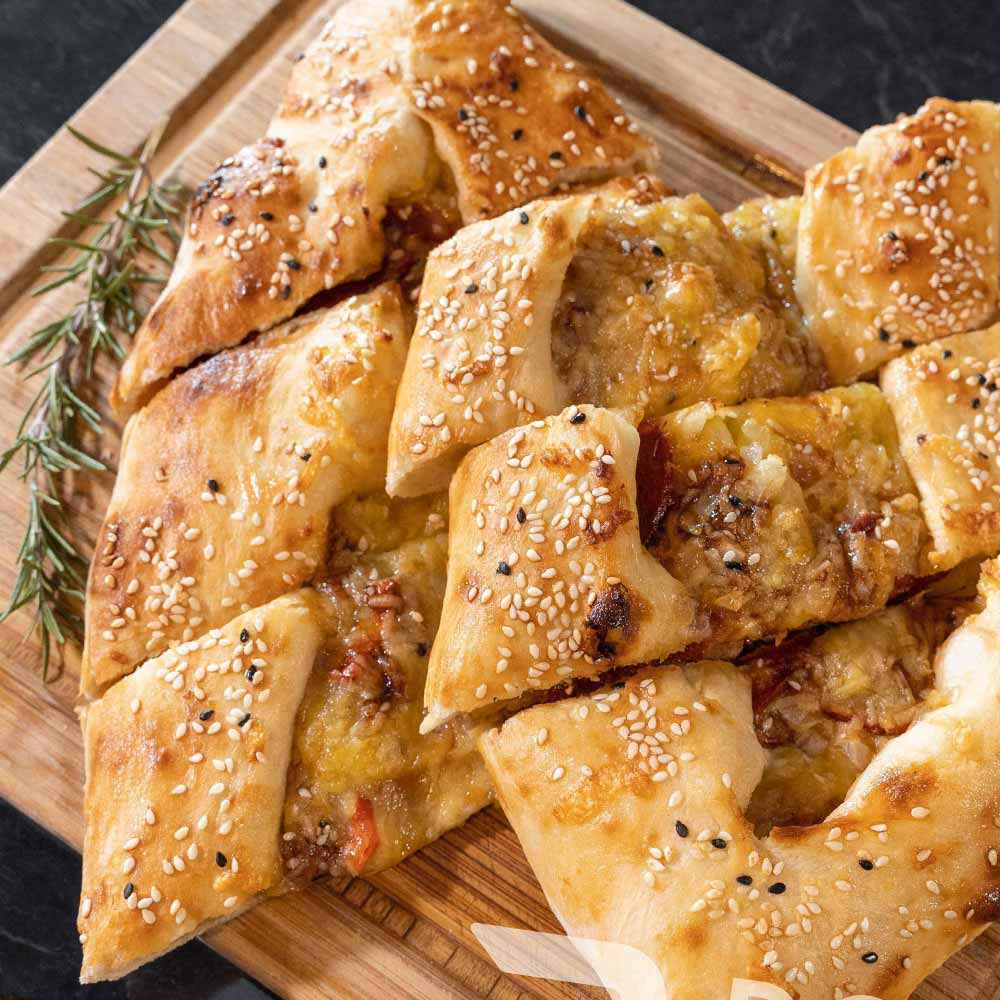 OUR FOOD
Freshness, flavour and value for money are guaranteed.