Dine in Lunch
The menu offers a mixture of time-honored favourites along with more contemporary, innovative dishes and banquets fit for a king.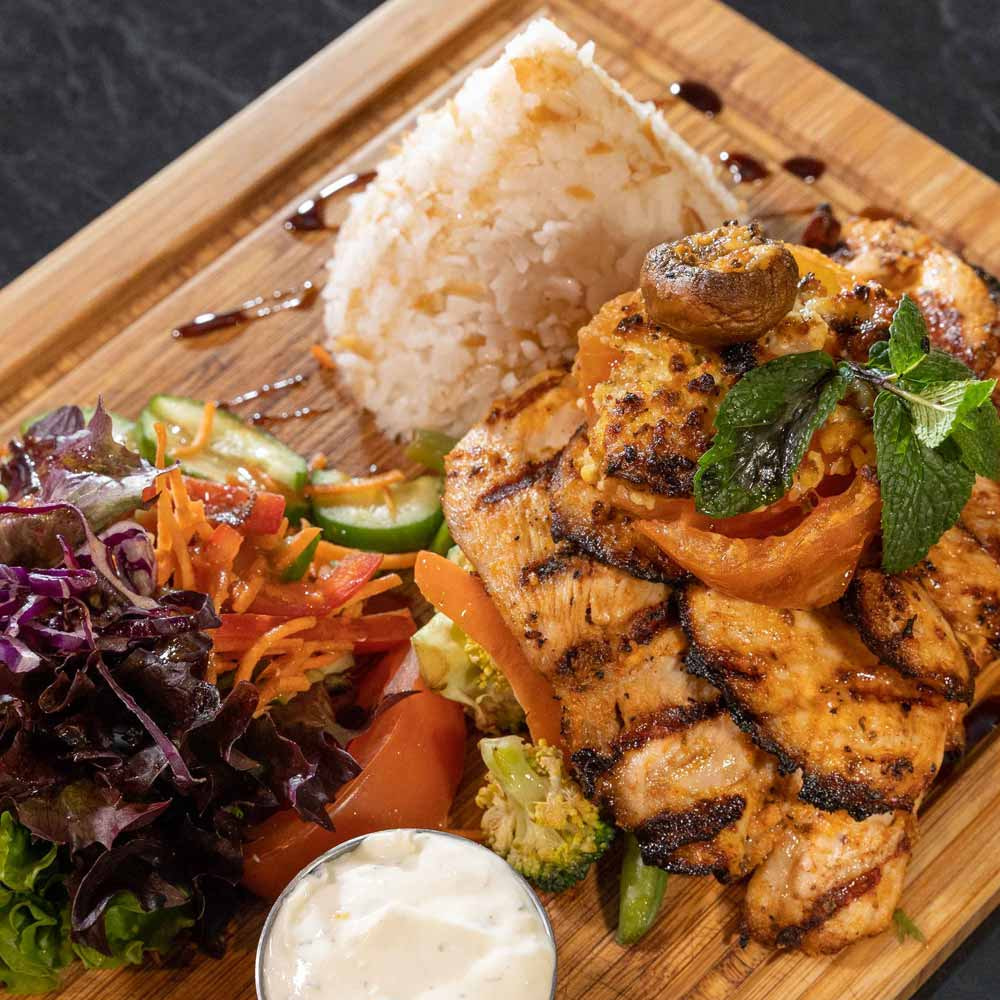 Dine in Dinner
We have a strong passion for Turkish food and traditions that we are excited to share with others through serving delectable food in a setting that could almost transport you.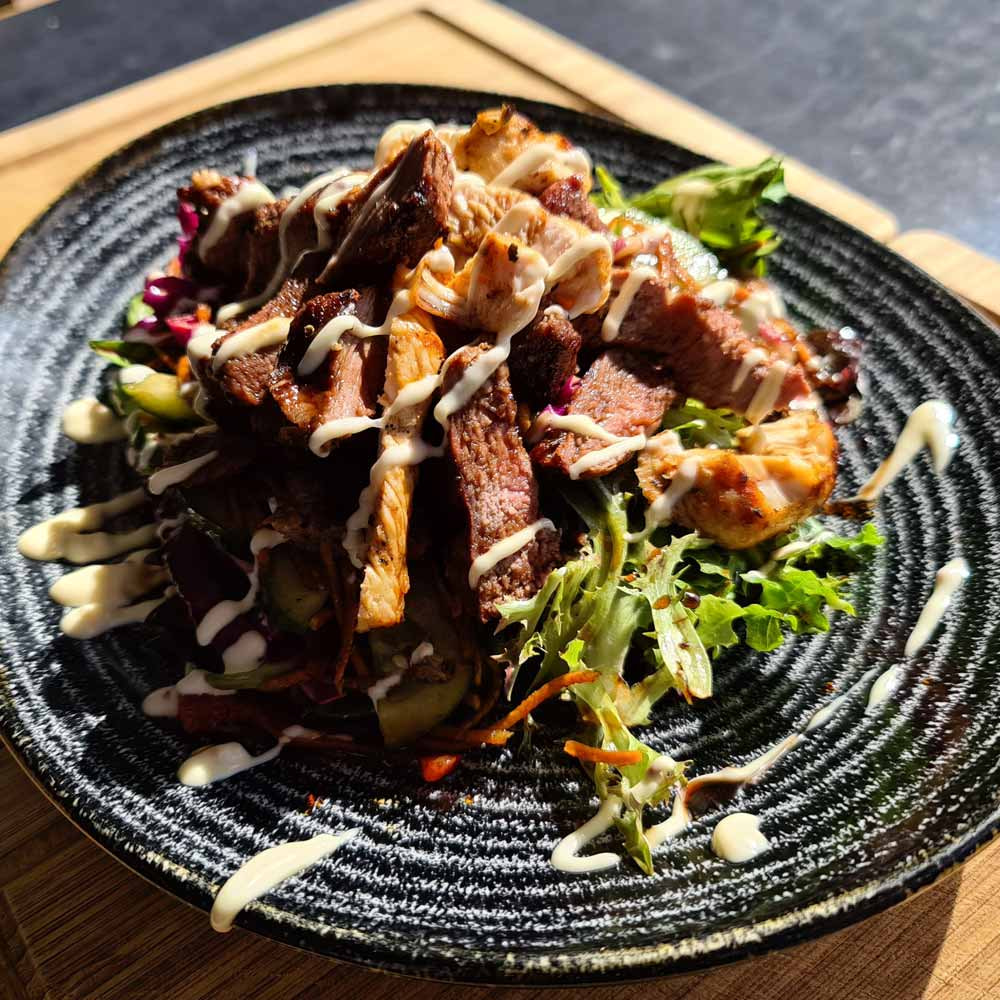 Takeaway
Little Istanbul provides a range of popular dishes as takeaway options from Monday to Sunday 9:00am – 9:00pm. If you want to order takeaway to pick up in store, give us a call on 02 6293 4383 or order below.